BORROWER SERVICES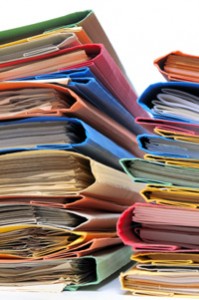 sbapro.com has assisted thousands of small business owners in obtaining the financing they need through Small Business Administration loan programs.
We are paid by the bank and there are NO up front fees to the borrower.
To be prequalified for a SBA loan, all we need to see are:
Current balance sheet and income statement for your business
Last three years business tax returns
Current personal financial statement
Last three years personal tax returns
SBA loans generally provide the borrower with longer terms than are available through conventional financing. As a result, monthly payments are smaller so that more debt can be serviced by a given amount of cash flow. Additionally you can purchase a building and/or equipment with less down payment so that the business has that additional cash to support operations.
We determine eligibility for SBA programs
Structure proper loan to meet the needs of your business
Find the right lender to meet your needs
Paid by lender
LOAN TYPES
7a Loans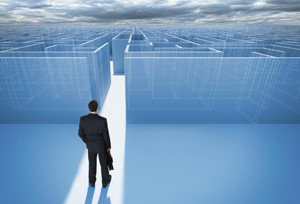 Maximum amount:
$5 million
Term:
- 25 years for real estate use of proceeds

- 10 years for business use including:
Debt Refinance
Equipment
Inventory
Leasehold Improvements
Furniture & Fixtures
Working Capital
Business Purchase
Personal Guarantee:
Required from each owner of 20% or more
Rate:
Usually variable tied to prime adjusting quarterly
Prepayment Penalty:
Only on loans in excess of 15 years
5% in year one, 3% year 2 & 1% year 3
504 Loans
504 loans may be used to purchase owner occupied commercial real estate.

Maximum amount:
$10 million
Loan Structure:
- 50% first mortgage by lender
- 40% SBA second mortgage
- Second is processed by a Certified Development Company (CDC)
- 10% down payment by borrower (greater for special purpose and/or start-up)
Terms:
1st TD is amortized up to 25 years at competitive commercial rates
2nd TD is 20 year amortization with low fixed rate