LENDER SERVICES
Stultz Financial, Inc. is the complete outsourced SBA department for lenders who want to do SBA loans and do not want to add full time staff and overhead.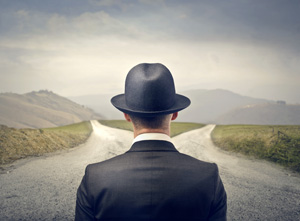 Why SBA
SBA guarantees reduce risk of loss on loans and the sale of guaranteed portions can result in significant premiums.
Increase Yield/Income
Risk Reduction
Refinance Concentrations in your portfolio
Increase Liquidity
Improve Capital Ratios
Attract new customers
Increase lending limits
Why Outsource SBA
For lenders who don't currently have the volume of loans necessary to justify creating their own internal SBA department or have difficulty finding and/or retaining the experienced staff to keep the department running smoothly, outsourcing SBA loan processes is an excellent cost saving alternative.
Add a profit center without adding staff
No fixed expenses
Only pay when you make money
Stay up to date on SBA rules & industry trends without having to pay for costly training
 Lender Service Provider (LSP)
Stultz Financial Inc. is what the SBA calls a Lender Service Provider.  The SBAPRO Team at Stultz Financial, Inc. is experts in SBA loan processing. Our highly trained staff offers the lending community both consulting and loan packaging services. Stultz Financial, Inc.'s staff will provide constant and continuous service to answer questions about loan feasibility and package status. Our service offers the SBA lender an experienced and knowledgeable alternative to costly and permanent staffing increases to handle loan processing. Let us handle your SBA loan processing so your existing staff can focus on what they do best.
Policy and Procedures
Eligibility determination
Presentation to SBA
Negotiate SBA approval and Loan Authorization
Secondary Market sales
Loan File Review
Training